ITREM 2021/2022 – Travel insurance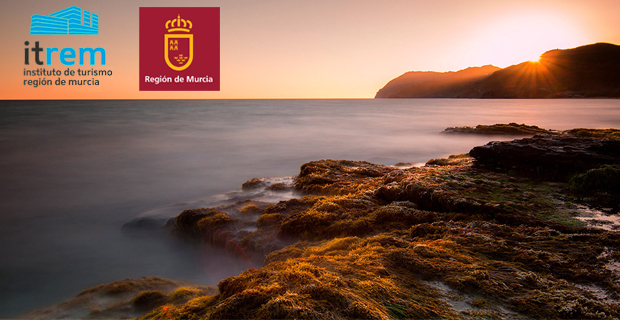 To all Spanish national and foreign international travellers not residing in the Region of Murcia.
The Institute of Tourism for the Region of Murcia provides a travel insurance that covers in the case of a Covid-19 infection for national and international tourists who travel to the Region of Murcia and staying in a regulated tourist accommodation.
Expenses included
Medical expenses (included Covid) for international tourists.
Medical expenses related to Covid for national tourists.
Transportation or repatriation of the insured.
Transportation or repatriation of deceased.
Expenses for extension of stay in case of quarantine.
For more information download the General Conditions of the policy.
See Limitations and franchises.
Need assistance?
Call the toll-free 24-hour assistance telephone: 900 200 217.
Identify yourself by giving your name, surname, DNI and accomodation.
To give you best possible support, please describe your question as detailed as possible .